The Makespace! team was pleased as (spiked) punch when Zagat.com released a recent article highlighting the "8 Hottest Restaurants in Louisville." Check out our clients who made the list: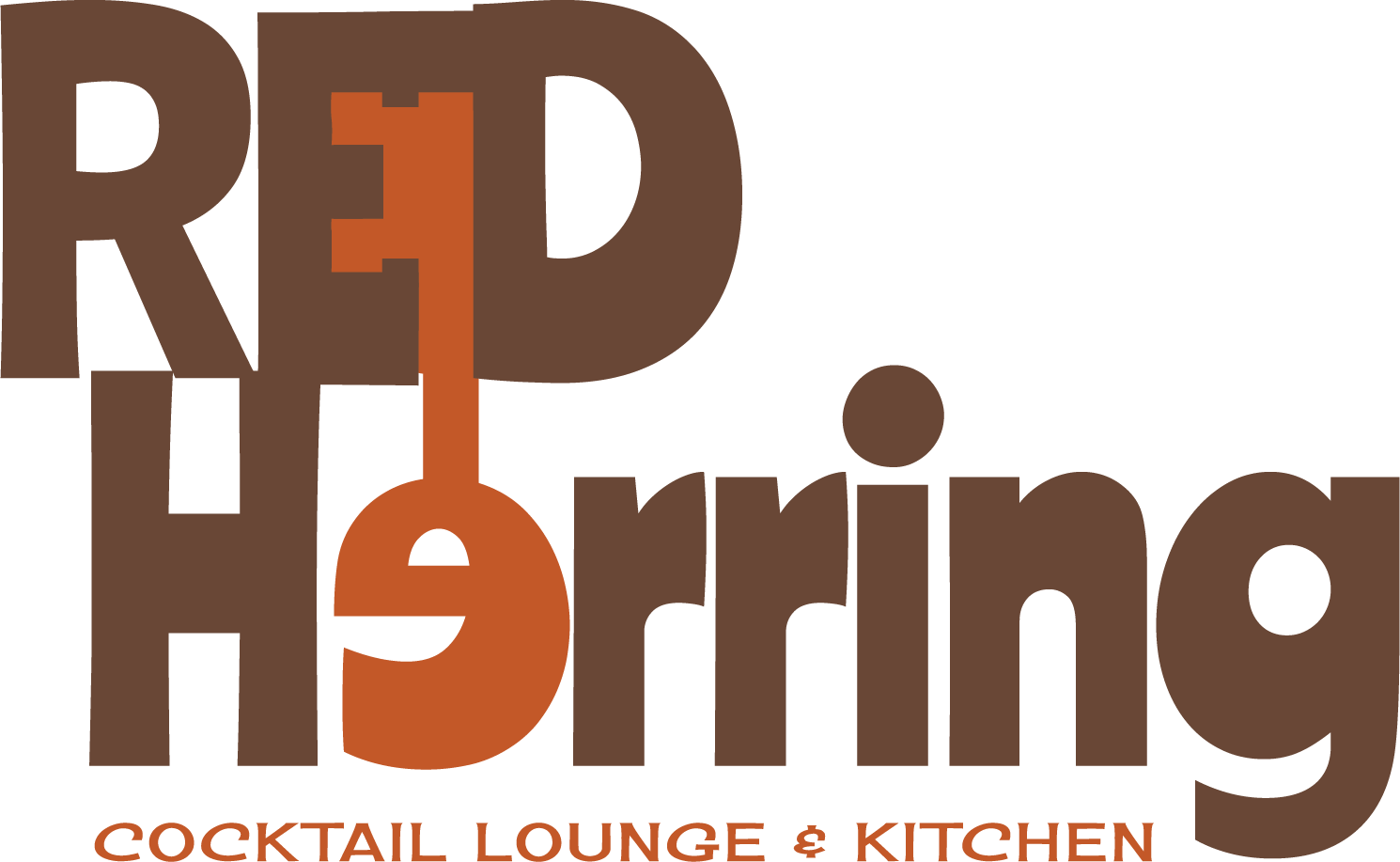 Red Herring Cocktail Lounge and Kitchen
The owner of Red Herring came to Makespace! with a lot of passion and a unique concept for a retro cocktail lounge made modern. With over 100 classic cocktails and a space filled with hand-painted decor, Red Herring needed a site that showcased their expansive menus and distinct style.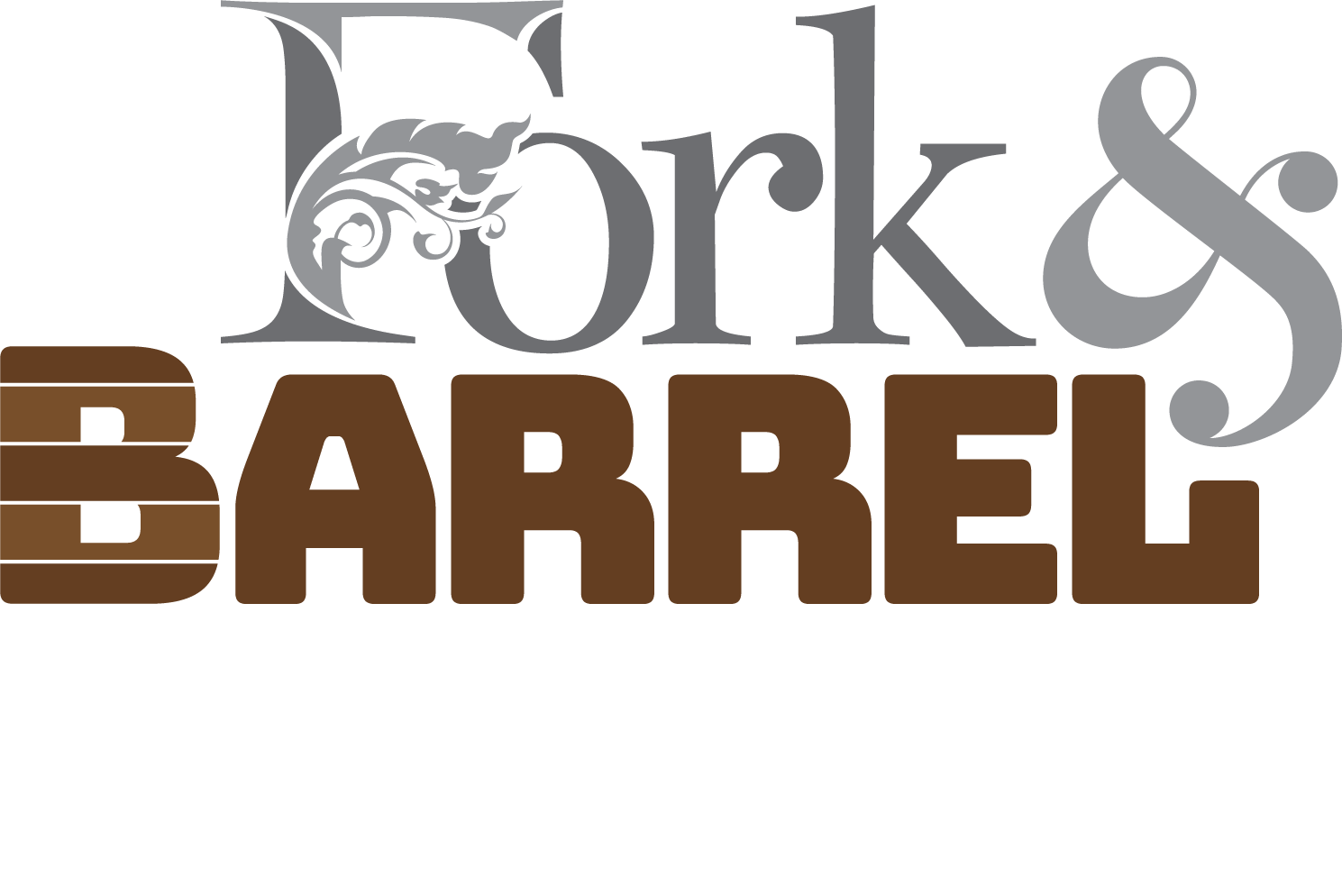 Fork & Barrel
In a city filled with takes on southern food, one restaurant stands out. When Fork & Barrel came to us for a branding, website, menu design and more, we knew right away that their concept was gonna take off. We created a logo that represented all things upscale southern hospitality, and we built a user-friendly, easy-to-navigate site up around it.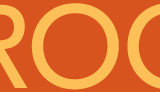 Roc
Manhattan restaurateur Rocco Cadolini came to Makespace! looking for a few ways to bring his New York flair to the Derby City. Don't forget to dust off your platforms - this Italian spot turns into a disco during brunch.
Are you an aspiring entrepreneur looking to make your dreams a reality? Maybe you already have an established joint and are looking to breathe some life into your web presence and brand.
Makespace! creates websites using WordPress, the most user-friendly content management system out there. WordPress allows our clients to make changes to their online menus with the touch of a button. Sound simple? It is, and we'll teach you everything you need to know once your website is ready to launch.
Here's the bottom line: whether you have a colossal cocktail rolodex or meals you just can't wait to showcase, we can put a creative spin on menus of any kind, creating designs that would make your mother proud and give your customers a noteworthy experience before they even step in the door.