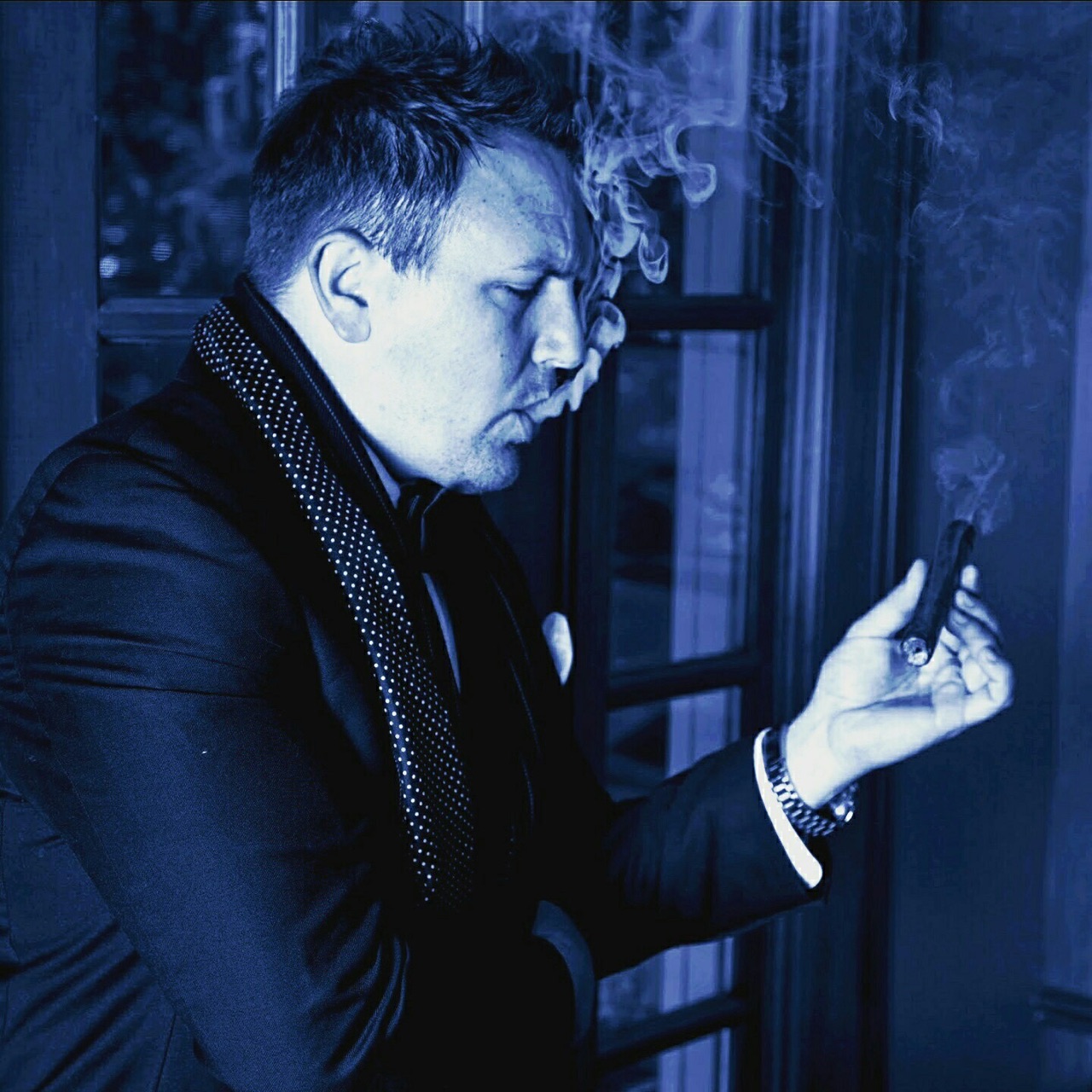 A dirty martini. An imported cigar. A knowing glance. Secrets shared under a cloud of smoke… From the haze of the Dominican tropics, to the dark whiskey bars of Louisville, he's a man of international intrigue. He may just be the most interesting man in the world…
Jason Lois is originally from Burlington, Wisconsin, but has lived in Kentucky since he was 13. Jason came to Makespace! as our change agent, helping companies connect with a team in order to make their vision a reality. Lately, he's been using his talent to guide projects from concept to completion.
When this suave businessman isn't lending us his expertise, you can find him painting French girls, feasting on lobster, or hunting down the perfectly crafted cocktail. Some of his favorite Louisville haunts include Bourbon Raw, Doc Crow's, and Finn's Southern Kitchen.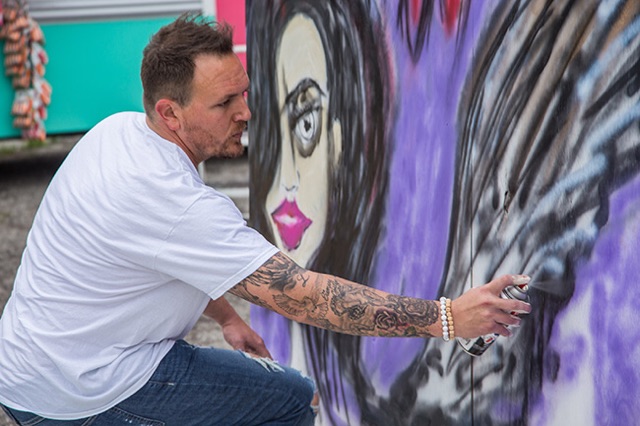 That's Jason's bio. But as cool as his resume is, everyone knows that his greatest joy and passion is his beautiful daughter, Bentley. She turns 6 this month, and somehow manages to be even cooler than her dad.
Whether it's painting in front of dozens at a live art show, or just bringing his daughter to work to hang out, Jason's passion is always evident. No matter the challenges he may face, anyone who knows Jason also knows that he will overcome them, probably with a tacky joke to go along.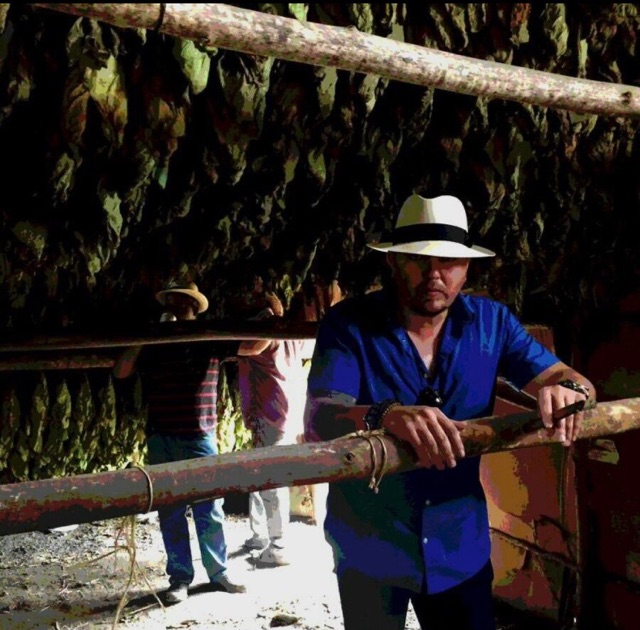 Jason's Favorite Projects:
www.matchcigarbar.com

www.jepthacreed.com
Jason's Capabilities: