Louisville, KY: Makespace, a leading web design agency in the region, has been fully acquired by partner and former employee, Nikki Chin.
The company was formed in the summer of 2006 as Makespace! Media & Design, a boutique creative agency by co-founders Mark Palmer and Robert Miles. Within months after being established, the agency focused on website design and development and grew quickly. By 2009 the company had spawned multiple other companies, including OOHology, a successful full service advertising agency, and Oktopii, a startup and investment incubator. In 2014, Makespace was spun off from OOHology in order to serve the web development needs of small to midsize businesses, utilizing a Wordpress platform. Nikki Chin, an employee of OOHology, was tapped to manage the sales and client services at the newly independent Makespace, and was a critical factor in the success and growth of the newly independent brand. In 2017, Chin left Makespace to form her own marketing company, SparkSpring, LLC.
In 2018, founder Mark Palmer sold his stake in Makespace to his partners and departed to focus on brand development. After some restructuring at Makespace in 2019, Chin accepted an offer to return to Makespace as a partner. After continuing success, Chin decided that she wanted full control over the direction of the agency, and purchased the full rights in October of this year.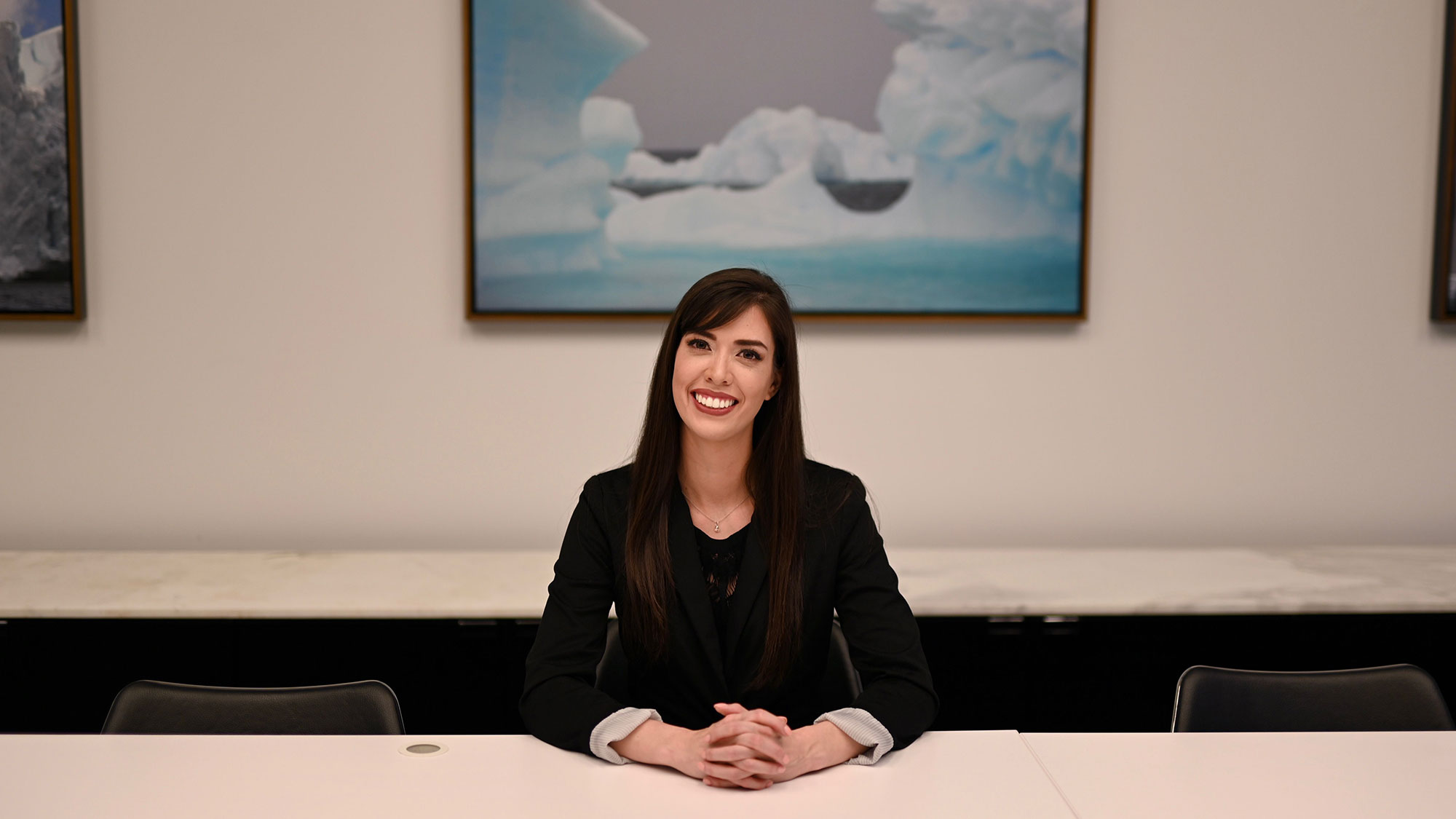 "As founder of the brand, and still a dedicated fan of the process and work that Makespace produces, I can't think anyone more fitting to own and operate the agency" said Palmer. "Nikki was instrumental at several stages of Makespace's success throughout the years. Of all the employees I've ever had, she continually has shown the most dedication to creating excellent work, bringing on the right clients, and managing the core team members. This dedication will ensure that Makespace remains successful for the next decade and beyond. The brand is in very capable hands."
While ownership and management have changed hands, it's important to note that the core team at Makespace s still intact: co-founder Rob Miles, responsible for their signature premium look and feel, remains on as lead designer, and Nathan Walls, who came aboard as a developer in 2008, is still at the helm of the development team.
"I'm thrilled to lead Makespace into its next stage of success', said Chin. "While the Covid-19 pandemic has been a challenge, we've managed to grow and bring on new and exciting projects while retaining core, long term clients, and we're grateful for the opportunity to thrive in a field that we love."
The current Makespace brand and website is currently being updated to reflect the changes.
Based in Louisville. Makespace serves clients around the United States. Former and current clients include Mercer Transportation, Con Huevos, Kelley Construction, Harbor House and more.